Special rates for companies , students and long-term
Optional private garage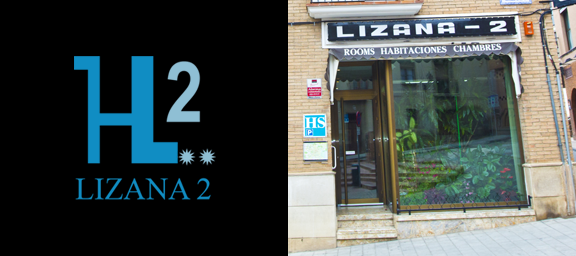 Hostal Lizana 2
15 years later HOSTAL LIZANA 2 is based, with 15 rooms more. There one settles the reception and management of both inns, that dominate with ability only Antonio Tornil Ferrando and María Tornil.
At the present time, it counts with more than 60 beds and 15 garages, with an amiable attention the 24 hours. We continued working 3ª already generation so that this company, flood of dreams, continue extending itself.
Hostal Lizana
HOSTAL LIZANA is based in 1980, in center historical one of the city, underneath the cathedral and of the City council.
One is an inn of 15 double rooms and 4 simple ones, all with skillful bath/shower.